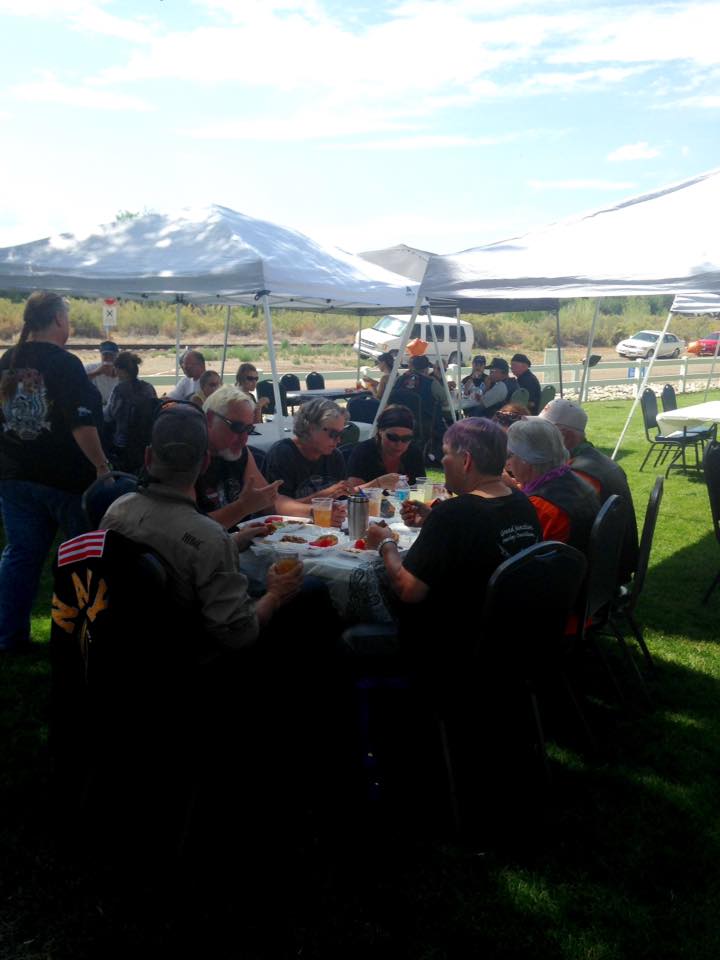 Listing of silent auction items pdf
See the items on our Facebook page.
JUNE 23, 2018
Our 2nd Annual
HAVEN HOUSE
HOME RUN POKER RUN  &
 50/50 SPLIT CASH RAFFLE 
HELPING HOMELESS FAMILIES TRANSITION TO A HOME OF THEIR OWN
The ride takes you to four stops along a 100 mile ride stopping in
Grand Junction, Grand Mesa, Cedaredge  
STARTING LINE:  MOTORCYCLE ACCESSORIES, 2060 E. Main St. Grand Junction CO 81501.
Riders leave 10:00 AM- 11:30AM casual start
$15.00 Entry Fee if paid online in advance- includes Poker Hand / Lunch

$20.00 Entry Fee if paid at the door on event day- includes Poker Hand / Lunch

2nd Rider on Bike – $10.00 for lunch
Extra Poker Hands – $10.00 each
Raffle Ticket – $5.00 ea.
FINISH LINE: Haven House in Olathe CO.
BBQ with live music at 2:30 pm
Raffle Drawing and Poker Hand Prizes 4:00 pm
QUESTIONS – Call Rose at 970-323-5280 or Larry at 949-923-9847
Expand the weekend into a great mini-vacation!