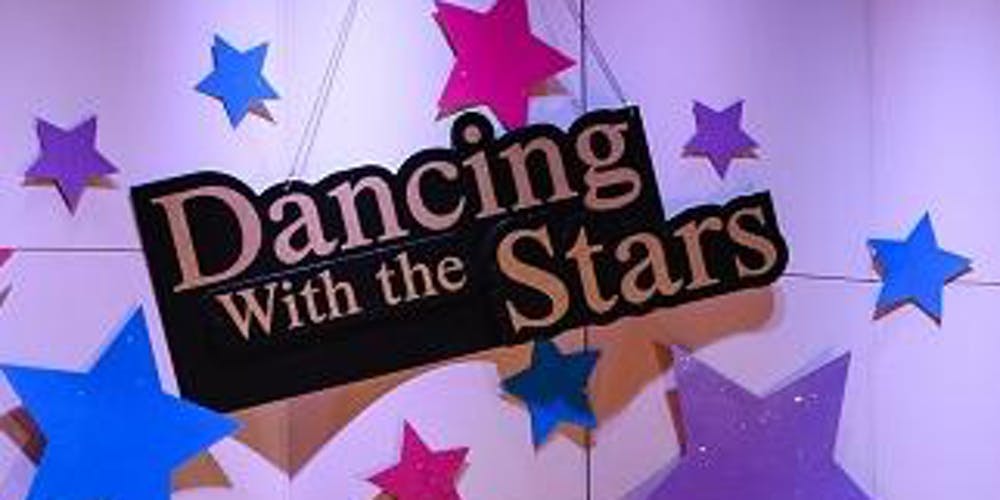 DANCING WITH THE STARS
fundraiser hosted by
CASA of the 7th Judicial District.
(CASA – Court Appointed Special Advocate)
~~~~~~~~
Saturday, March 2nd
Montrose Pavilion – 7 pm
1800 E. Pavilion Place, Montrose CO 81401
Tickets are $35 each
Call: 970-323-5280 to buy your Haven House Team ticket.
HOW IT WORKS:
Up to 10 teams of skilled local dancers will dance n this competition and each team will represent a different nonprofit organization who will benefit from their ticket sales. Each dance team has their own choreographer and the dancers have been practicing hard for  more than 2 months. The talent will be excellent. You will have a great time and your ticket sale will  help Haven House!
Buy your tickets today!
Call: 970-323-5280
Tickets are $35 each. (or more if you w ant to increase your donation)